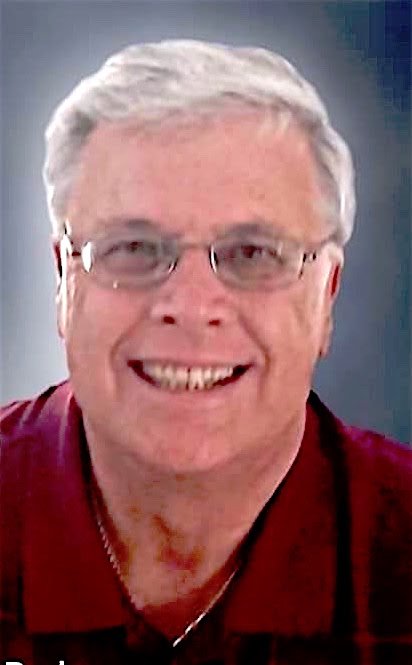 Bruce Barbour To Receive 2017 Award

Bruce Barbour will receive the 2017 Joanne Sloan National Award for the Encouragement of Writing.
The ceremony will be held June 2 in Tuscaloosa, Ala.. Tickets for the dinner and ceremony are $15.00.

For information or to purchase a ticket, email vision.press.books@gmail.com
Known internationally for his work as a literary agent, Barbour also is well respected as a mentor for numerous writers. He has served as a speaker and workshop leader at numerous regional and national writing and publishing conferences.
The National Writing Award recognizes an individual who has been exemplary in supporting writers over many years.
It is named in honor of Joanne Sloan, the publisher of Vision Press and the founder and coordinator of the Southern Christian Writers Conference.
Barbour is the fourth generation of a publishing family that has served authors for almost a century and a half. In 1870, his great-grand uncles, Fleming H. Revell and Dwight L. Moody, started publishing Christian books. Following in the footsteps of his great-grand uncles, grandfather, and father, Barbour joined the Fleming H. Revell Company in 1975 after graduating with honors from Pepper­dine University in Malibu, Calif.
He has held executive positions at publishing houses including Revell, Barbour and Company (co-founder and Executive VP, 1983-1986), Thomas Nelson (VP, Publisher, 1986-1993), and Random House (VP, Publisher, 1994-1996).
In 1997, he founded Literary Management Group, a full-service agency and consulting firm that has represented best-selling authors and books, consulted with publishing houses including Zondervan, Thomas Nelson, Gospel Light, Hach­ette and others. He has also packaged books for speakers, associations, and corporations.
The inaugural award in 2016 was given to Cec Murphey, the author of more than 130 books, and a nationally known writing teacher.